BUILDING A FERAL CAT REHABILITATION CENTER
A COMMUNITY COMING TOGETHER FOR THE ANIMALS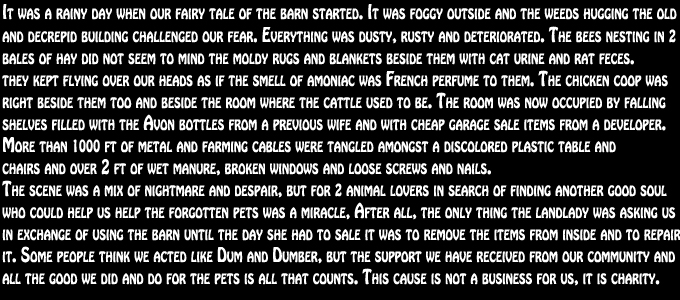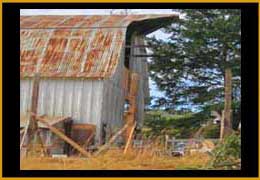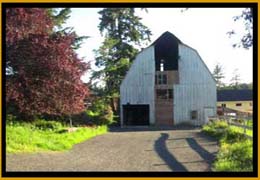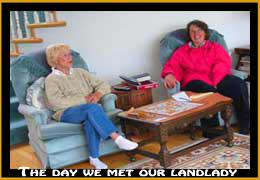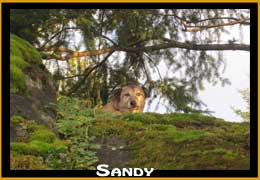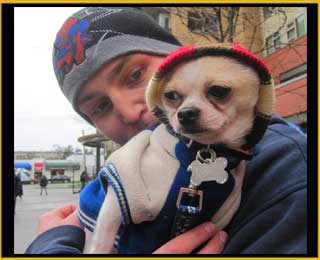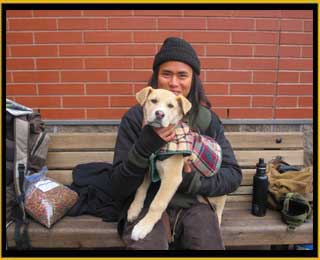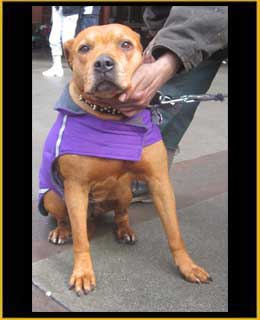 Skiddels with his owner, Tanner. This cutie was the No.1 star today!
Hi, I am Jadie and I am 6 months old and my dad is very proud of me.
Hello, I am Angel. Do you know? My dad is a very nice man who loves me very much!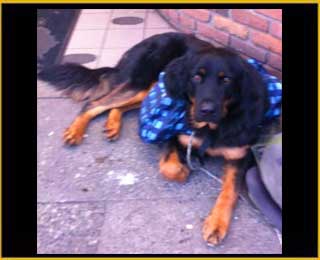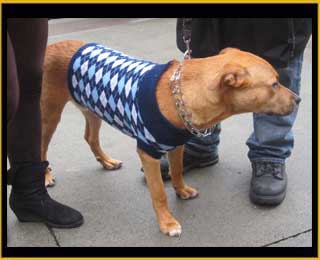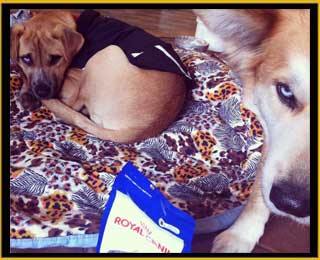 Yes, I live on the streets, but my owner loves me and treats me well!
It fits me perfectly and it is warm!
Alice and Nola visiting Kai at work to warm up a little.