LANGFORD & COLDWOOD - WESTSHORE

PET FOOD BANK
The day as come, we are getting ready to go meet you and your furry friends.
We have been thinking and thinking waiting for somebody else to start a pet food bank in your area, but because nobody showed up for the meeting we are now going. Our society decided to bring food for your doggies and we will try to also to bring some for your kitties.
This is how it is going to work in the beginning until we find a permanent place to give away the food:
Call or e-mail us to ad your name to our list.

Telephone No.

778-352-2999

- E-mail:

safarsorg@gmail.com

We will call you to go visit your furry friend.

We will call or e-mail you again to let you know when we are doing our first pet food delivery.

We now how a drop off location for your donations of PET FOOD and EMPTY CANS AND BOTTLES. Thank you to the young owners of the new video games, music and electronic consignment store that opened at the 3202 Happy Valley Rd corner with Sooke Rd.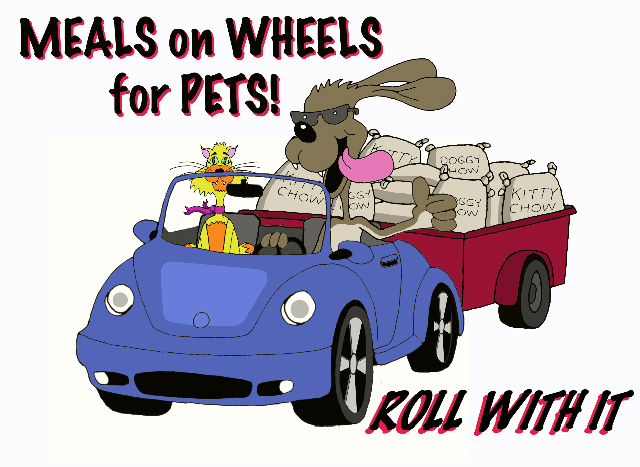 Your donation will help us prevent the abandonment of pets. Join us! We are the ones who daily rescue the starving animals people throw away like if they are trash.
Thank you for your generosity!